Rick Stone's Dot Com
Techno-Political Opines For The 21st Century.
Setting tomorrow's trends with the pens of today.
---
---
My Blogs
Rick Stone.Org RickStone.com Deeper than Drudge .Com
Follow me on
Twitter Facebook Twitter News Feed
My Articles are free to redistribute and can also be found in the links below
Digg Aol/news Redit Google Plus Gab Hacker news Hackernews.us
---
---
Top Stories
Bit Coin gains big
---
ESCAPE FROM HELL
HURRICANE-FORCE WINDS SPREAD FIRE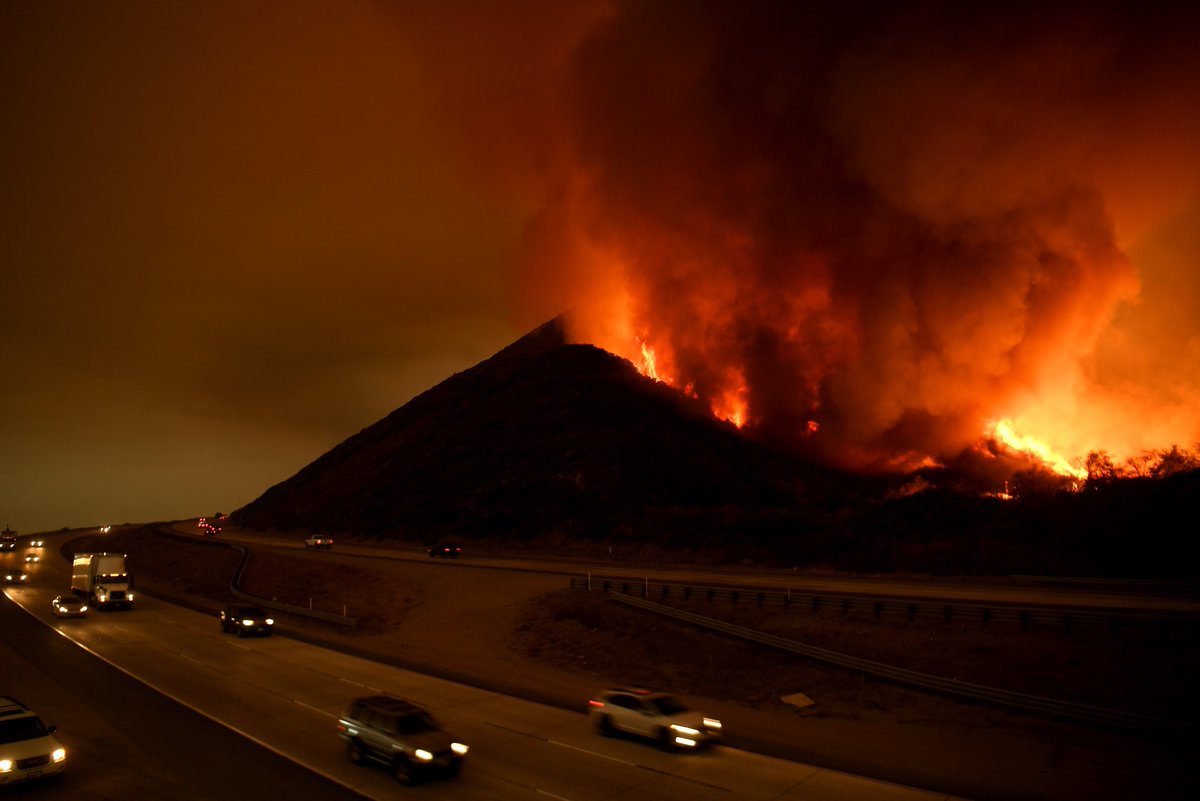 ---
---
---
Trump faces off with Dems over potential govt shutdown...
---
---
---
---
---
---
---